Arkansas Lime Company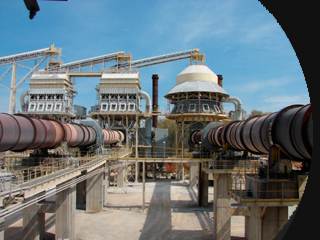 For Mail:
P.O. Box 2356
Batesville, Arkansas 72503-2356

For Delivery:
600 Limedale Road
Batesville, Arkansas 72501

See Map

Phone: (870) 793-2301
Fax: (870) 793-9305

Contacts:
Ben Smith, Area Sales Manager
Nancy Walker, Dispatcher
Tim Stone, VP Sales
---
Arkansas Lime Company Products List and Safety Data Sheets
Quicklime
Hydrate (Bulk or Bagged)
Lime Kiln Dust (LKD)
Pulverized Limestone (PLS) or Ground Calcium Carbonate (GCC) (Bulk or Bagged)
Limestone
Ag-lime
---
About Us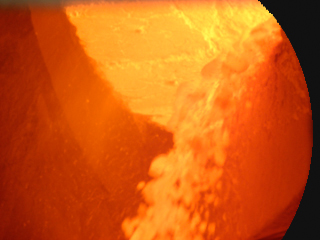 Arkansas Lime operates a quarry containing a known deposit of high-quality limestone.

The Arkansas Lime plant consists of three preheater rotary kilns with an annual capacity of 630 thousand tons of quicklime. Arkansas Lime also has hydrated lime and limestone production facilities on a second site linked to the quarry by its own standard-gauge railroad. The limestone production facilities have the capacity to produce 300 thousand tons of PLS annually.

The Arkansas Lime plant is served by a "short line" railroad that connects to the UP and KCS railroads.